Recent news of the citizen in the UK who handed a suspect over to the police, while dressed as Batman, totally reminded me of our "Toronto Batman."
In case anyone is wondering, UK's "Batman" turned out to be a delivery man, who was just helping a friend out. Aka. he's not actually a hero. Lame.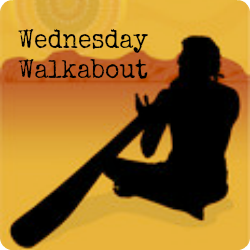 This Linky Party is also hosted by
Wordless Wednesday Bloggers
.